Condition: New vehicle
Manufacturer: Honda
Model: TRX520 Rubicon DCT IRS EPS DELUXE
Version: **Limited Quantities** Only one left
Year: 2023
Stock #: AT-8
Type: ATV (Quad)
Exterior colour: Blue
Engine: 520
Notes:
LIMITED AVAILABILITY!
Arriving soon! Reserve yours today!

Nobody likes getting beaten up—whether it's on the schoolyard, in the office, or while riding an ATV. So why put up with it—especially when you could be riding a Honda FourTrax Foreman Rubicon? Because while the Rubicon is as tough as they come, it provides you with a plush, comfortable ride. That's because every Rubicon comes with Independent Rear Suspension (IRS) for a smooth ride and all-day comfort. Plus, we give every Rubicon a single-cylinder 518cc engine, tough front and rear racks, an easy-to-use reverse system, sharp styling, a handy utility box, and more. With three models, it's easy to choose the right mix of features, like Honda's automatic DCT or a manual transmission and power steering. Plus, every Rubicon offers Honda's famous durability, reliability, and overall quality—a winning combination that sets them apart.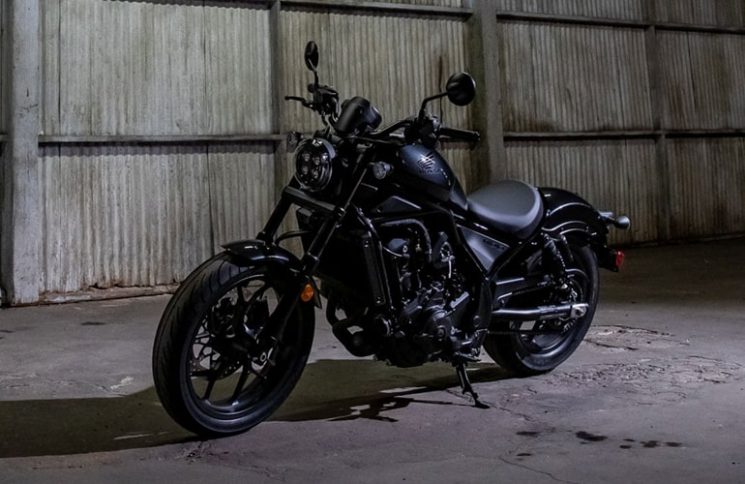 A few highlights on Honda warranties available for your motorcycle: the standard warranty and the Honda Plus extended warranty.