Condition: Used vehicle
Manufacturer: Honda
Model: GROM MSX125
Year: 2018
Stock #: H0372A
Type: Sport
Odometer: 5143
Notes:
The Honda Grom is one of the most popular motorcycles on the planet, and one ride will tell you why. And even when you're not riding one, a Grom is just fun to own. They're a vehicle for self expression in so many different ways. But what always stays the same is the dependability and quality you can count on with every Honda and every Grom.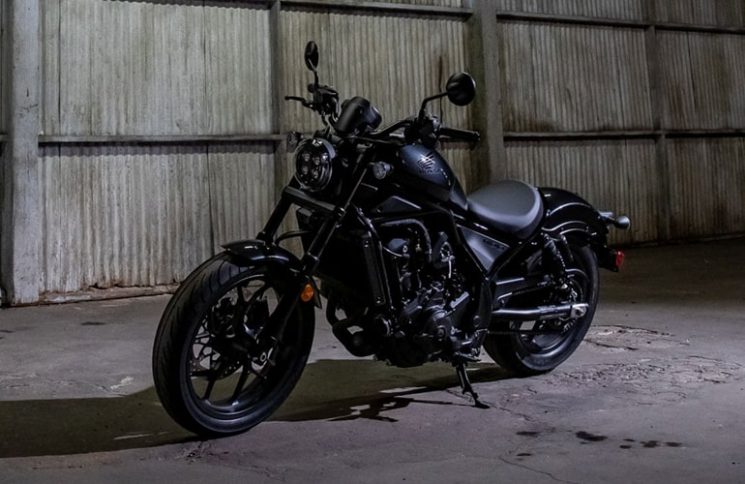 A few highlights on Honda warranties available for your motorcycle: the standard warranty and the Honda Plus extended warranty.