Sold
Condition: Used vehicle
Manufacturer: Honda
Model: VT1300CXA FURY
Year: 2016
Stock #: H0374
Type: Cruisers
Odometer: 37609
Exterior colour: Black
Notes:
WOW!! ** - MANAGER'S SPECIAL - ONE TIME ONLY - GET IT WHILE ITS AVAILABLE **

Wanna turn some heads?
Used to be, if you rode a motorcycle, you really stood out in a crowd. And if you're on a Honda Fury, you can guarantee it. This bike is unlike anything else in our lineup—or anybody else's. It's longer, lower, and cleaner than just about anything on the road. Powered by a 1312cc V-twin engine, you get plenty of torque from idle to redline. Check out the raked front end, and the attention to detail that makes this bike so sharp. With clean, crisp lines, the Fury is as eye-catching when it's stopped as when it's rolling down the highway. One ride, and you'll be hooked.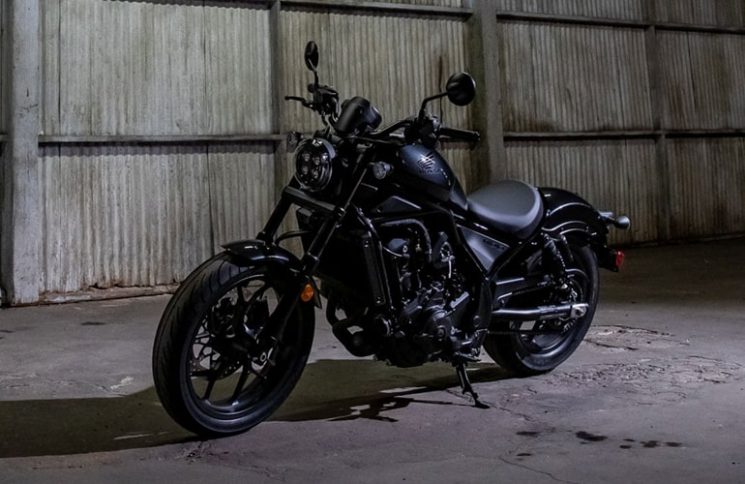 A few highlights on Honda warranties available for your motorcycle: the standard warranty and the Honda Plus extended warranty.