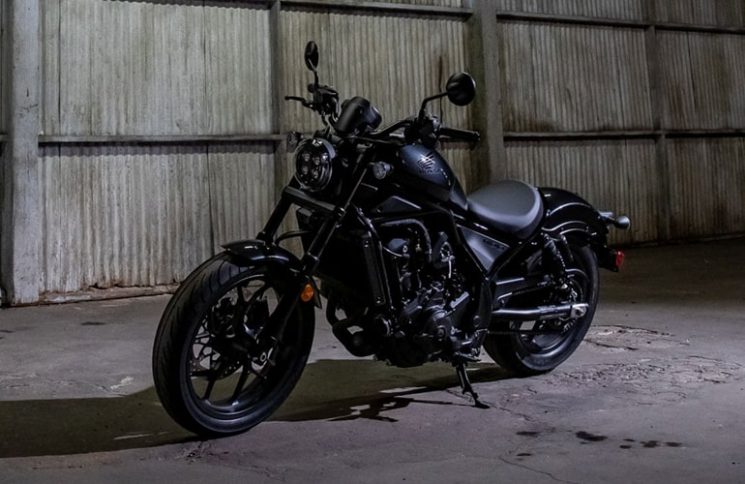 The standard warranty is designed to offer you a real peace of mind. The Honda Warranty Guide provides details surrounding the warranty coverage offered for Honda motorcycles. It also explains owner's rights and responsibilities in regards to Canadian Honda warranty coverage.
The warranty covers all new and previously unregistered motorcycles manufactured by Honda, sold by authorized Honda motorcycle dealers located and operated within Canada.
You can find all the information regarding the warranty at motorcycle.honda.ca/en/warranty. For all other questions, please contact Honda Canada Customer Relations at 1-888-9HONDA9 or visit Olivier Honda Bathurst.
Honda Plus Extended Warranty
Whether your Honda motorcycle is new or pre-owned, Honda Plus Extended warranty gets you covered.
Zero deductible: Not one penny will come out of your pocket for repairs covered by Honda Plus.
Unlimited mileage: Coverage is based on time, not distance.
Added security: Enjoy the peace of mind that comes with knowing all qualified repairs are covered.
Transferable value: Increase the resale of your Honda motorcycle by transferring any unused coverage to the next owner. Please note that some conditions apply.
Genuine Honda parts: For every repair, we use genuine Honda engineered parts.
Qualified Honda technicians: Honda certified technicians make sure your Honda is repaired by those trained to understand and uphold strict Honda standards.
Honda Plus Plans with road assistance
Honda road assistance service for motorcycles is designed to protect you anywhere in Canada and continental USA. The toll-free telephone line is available 24-hours a day.
The plan cover the following services:
Emergency road service (max $100) – Battery boost, fuel delivery, flat tire (tow) and winching.
Towing service (max $100) – Towing to the Honda dealer of your choice within 50 km or to the nearest Honda dealer within 150 km of the breakdown site.
Emergency Transportation (max $100) – A vehicle breakdown within 150 km from your home entitles you to commercial transportation to return home.
Trip interruption (max $500) – For a vehicle breakdown or an accident that occurs more than 150 km from home, entitles you to transport, meals and accomodation.
Personalized trip planification – Includes a custom computerized trip routing map, road, city and vacation area maps.
Emergency Message service – Allows you to send a message to your family in the event of an emergency.